New fabrics are now in store with checks and lightweight lawns in stock. A range of wools and wool effect fabrics and lighter weight poly viscose lycra check in stock.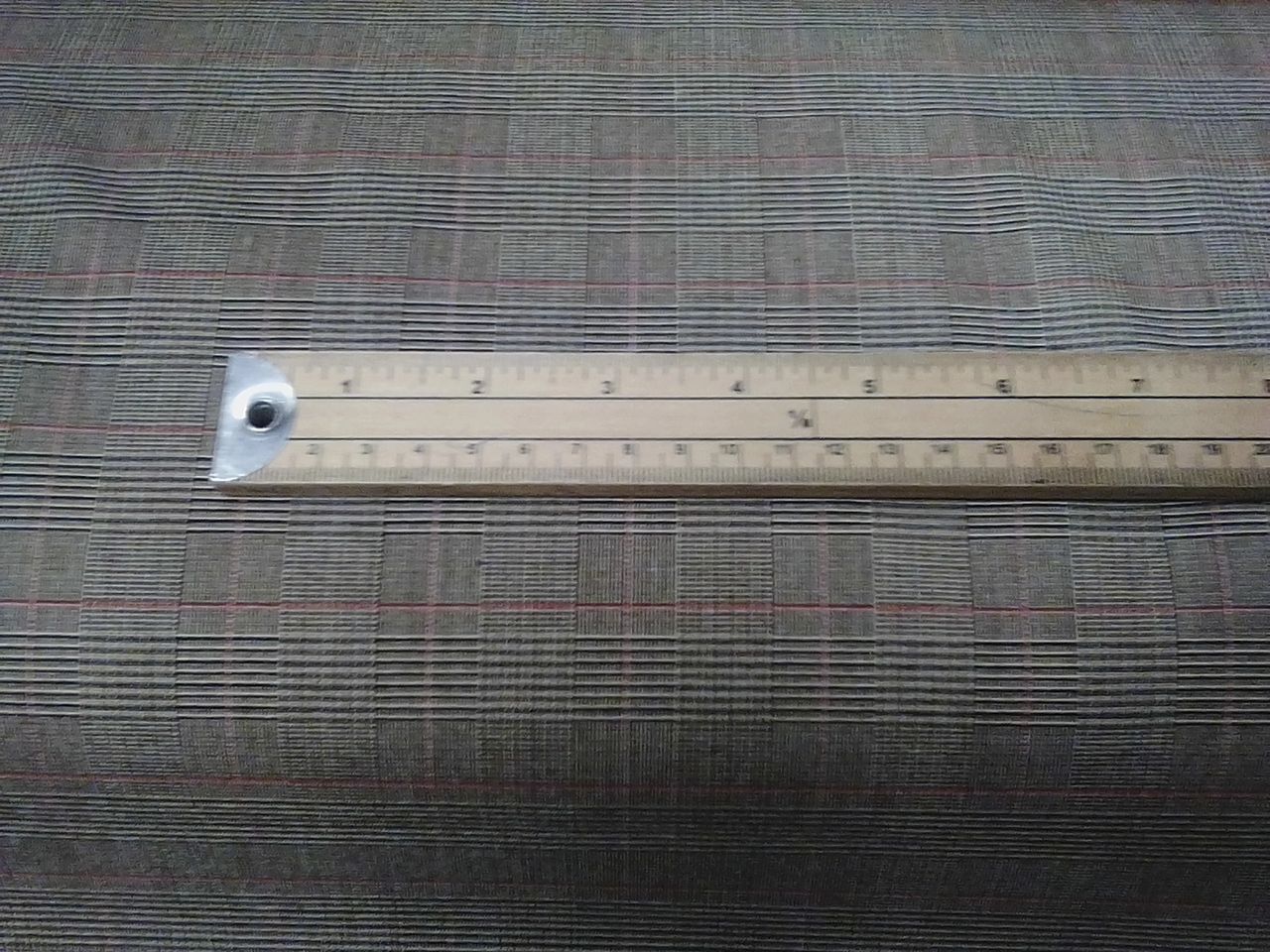 This gorgeous polyester viscose check has lycra for extra comfort. With beige, brown, red and terracotta checks, this will coordinate with lots of colours.
With navy and red crepe, ideal for trousers, skirts and dresses, wool effect fabrics that look and feel like wool but are washable in red, brown, green, camel and charcoal grey, we have your warmer clothes all sorted.
If you are looking for luxury and warmth there is the true wools and wool mixes, some with stretch, others with sparkle with coordinating linings ready for those tailored items.
To those looking for something more lightweight and fluid, we have both woven and jersey viscose fabrics in a variety of colours and prints.
We have a week before we close for Christmas.....just long enough to stock up so that you have plenty to sew during the holidays!
So pop in, or online at www.sewnew.co.uk/online-shop or meet Buttons the Labrador puppy and Mum and I at
1, The Fairway, Romanby, Northallerton, DL7 8AY.
Thanks Heather