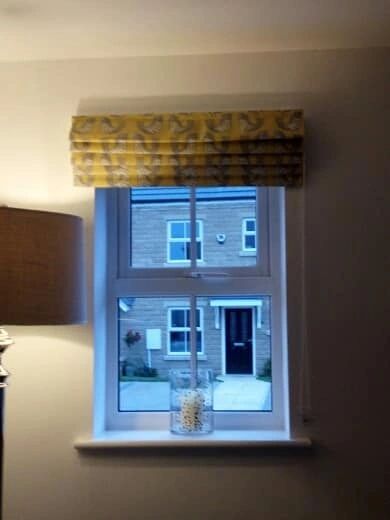 Would you like new curtains or blinds in time for Christmas? To ensure your order can be fulfilled in time for the festive season, the cut off will soon be confirmed. Hurry and book you place so that your room or rooms can look their best for when you have visitors at Christmas and New Year.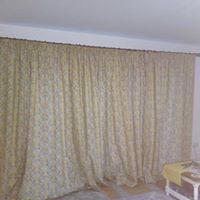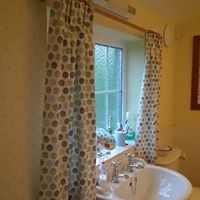 ---
From small "show" curtains to full curtains, we are happy to help transform your room. Call in with your details and either choose from our fabrics or get details of how much of your own you need. We have a wide range of linings and headers to choose from to make your curtains or blinds to your specifications. Using the market leader in blind kits, good quality lining materials from black out, to good quality cotton sateen to Solpruffe linings, we have a range of linings to suit your budget.
All our curtains and blinds are made in house.
So don't delay, get organised today!