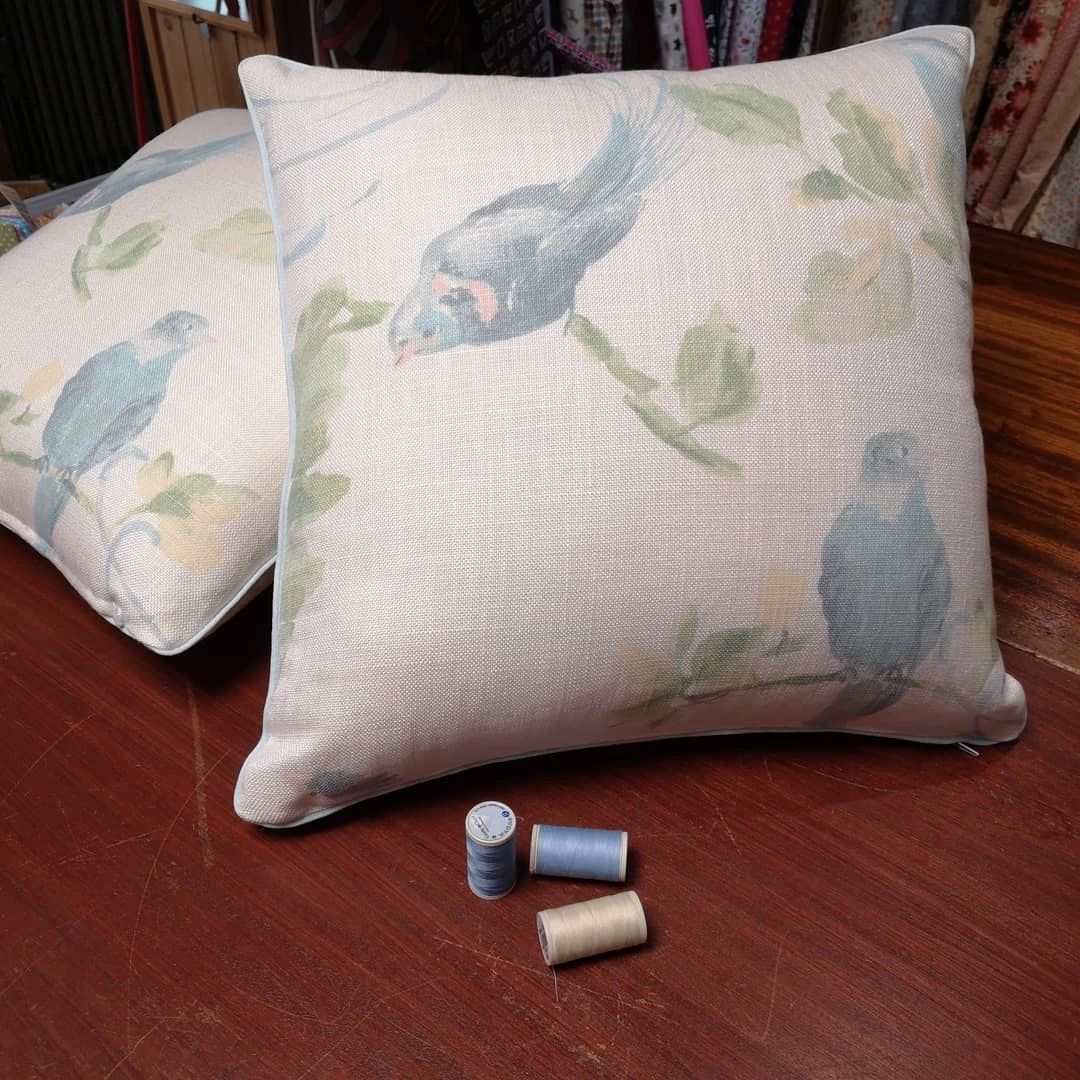 Curtains and blinds and cushions made to order. Use our fabric or yours.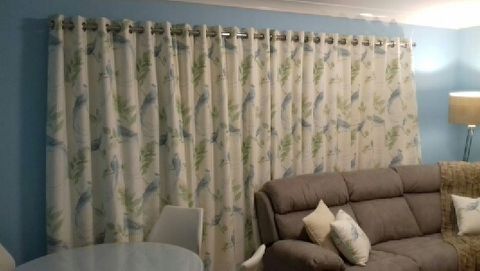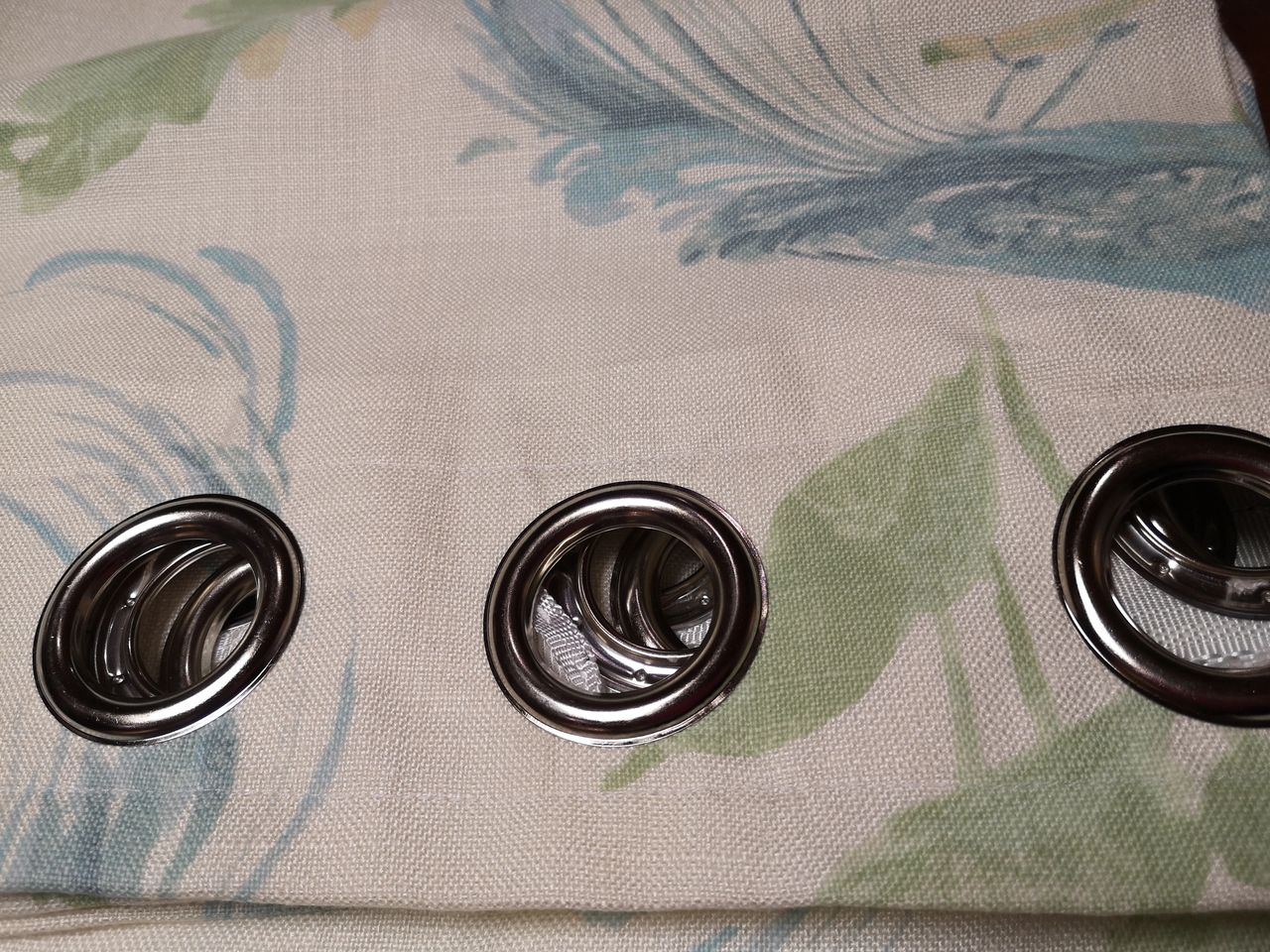 Eyelet set into the heading. Different colours are available.
A range of linings, including standard, extra widewide thermal and blackout are available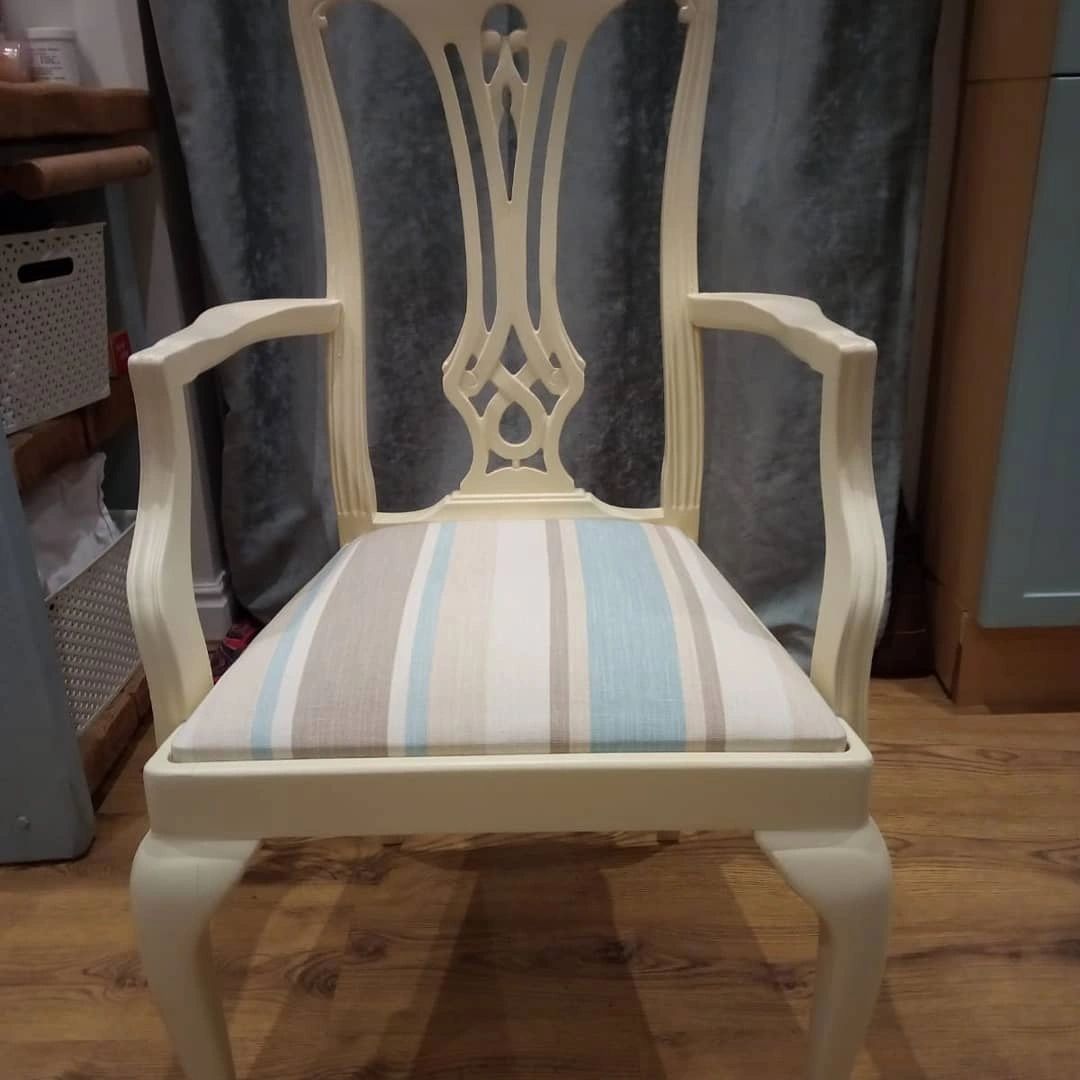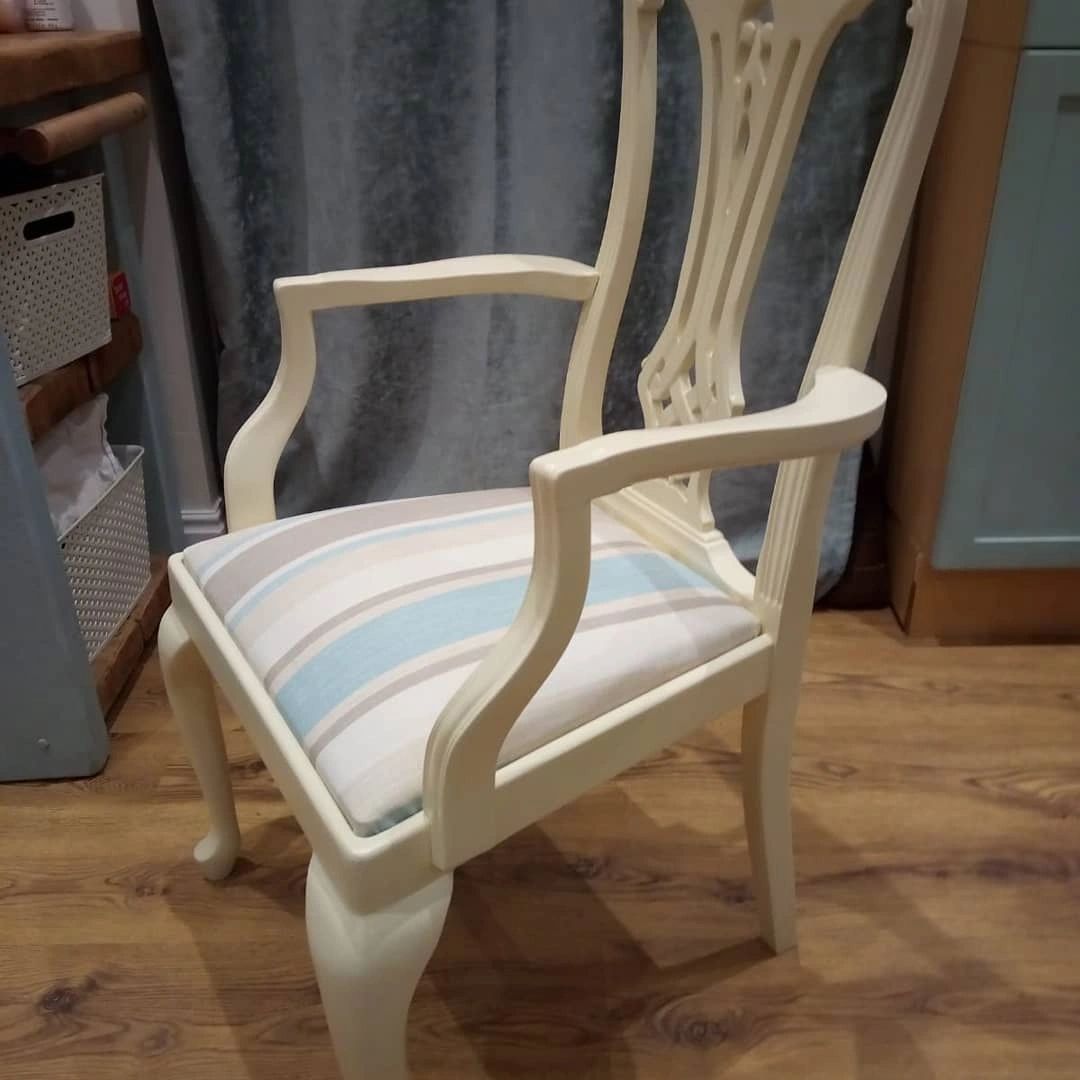 Chairs can be covered, table runners, hob covers, place mats, window seats recovered and lots more.