When you make items for other people, there is always that element of interpretation, from their instructions and understanding to your understanding.
At Sew New Ltd, we try our hardest to make sure that we both know what the finished article will look like and that both the customer and we are happy with the finished results. We measured the windows on this bay window to make sure that our customer would be able to fit these blinds in her cottage.
Getting feedback is crucial for us to know that you, our valued customer are happy. Customer service and customer satisfaction is important to us.
When you get sent photos and a great big thank you, we smile, do a little dance and can see for ourselves that our customers are happy and feel that we have accomplished what they asked us to.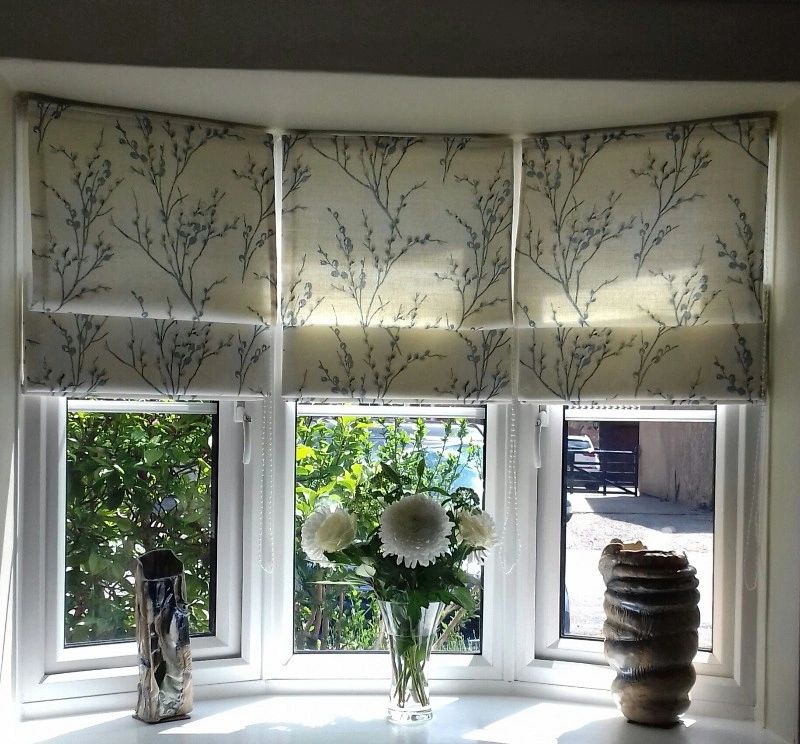 So here's a big thank you to Emma for sending me the photos and the feedback.
If there is anything that you need us to help you with, we are happy to help.
Email or message us with your details (info@sewnew.co.uk)
Thanks
Heather