Learn how to use your machine, make a basic cushion at Sew New Ltd.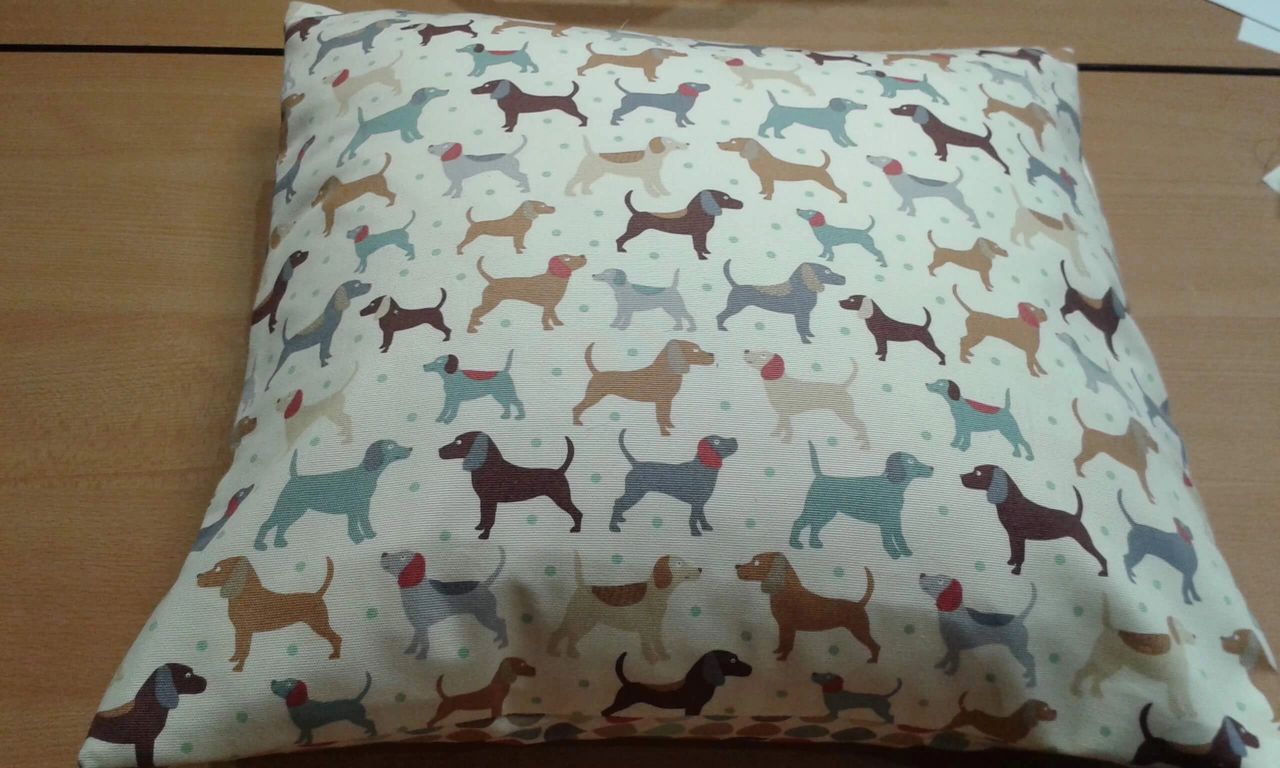 Bring your machine, understand how to thread it, alter the tension and sew a basic cushion.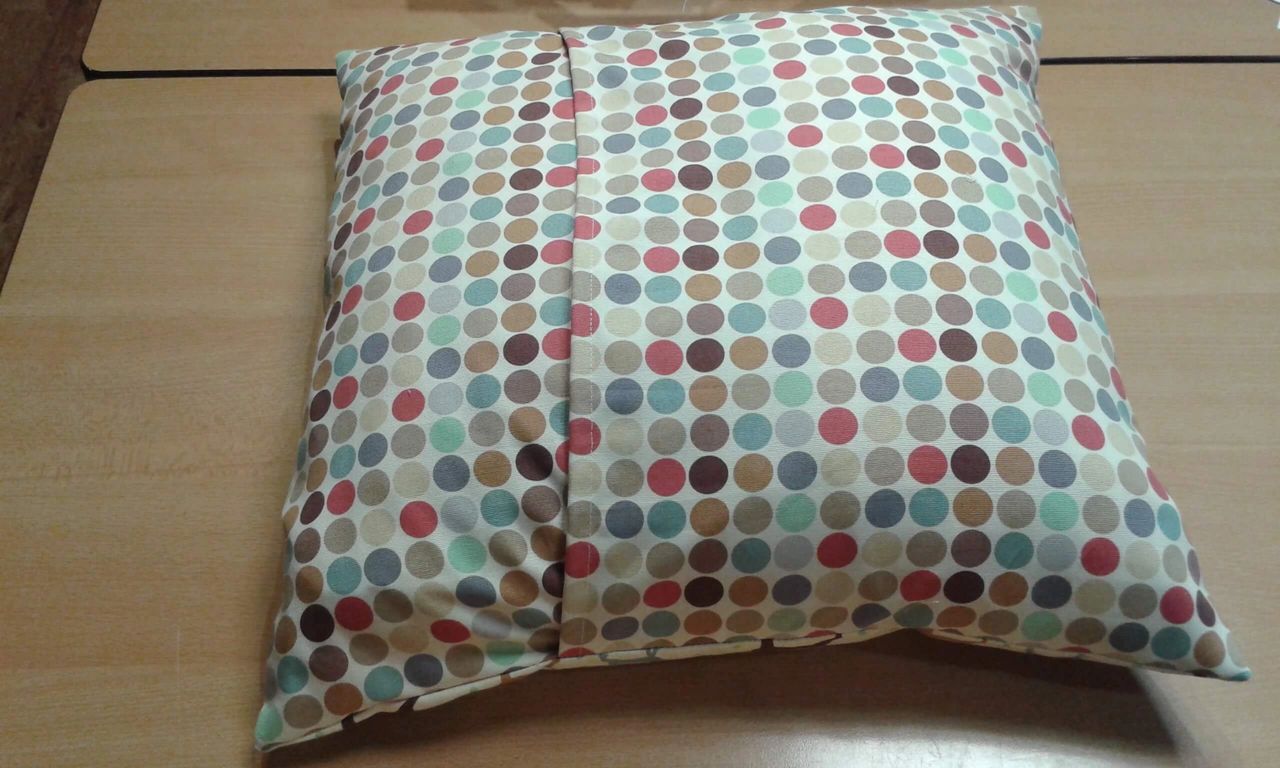 With a simple cross over back, basic beginners find this course fulfilling and get to make something and take it away with them.
Course dates:
Saturday 19th January at 10am-12pm,
Wednesday 23rd January 2-4pm.
The course will be held at Sew New Ltd, 1, The Fairway, Romanby, DL7 8AY.
Cost is £20. Bring your machine, fabrics and thread. If you need fabric and thread, these can be purchased in the shop.