Learn how to make a basic shopping bag with lining and pocket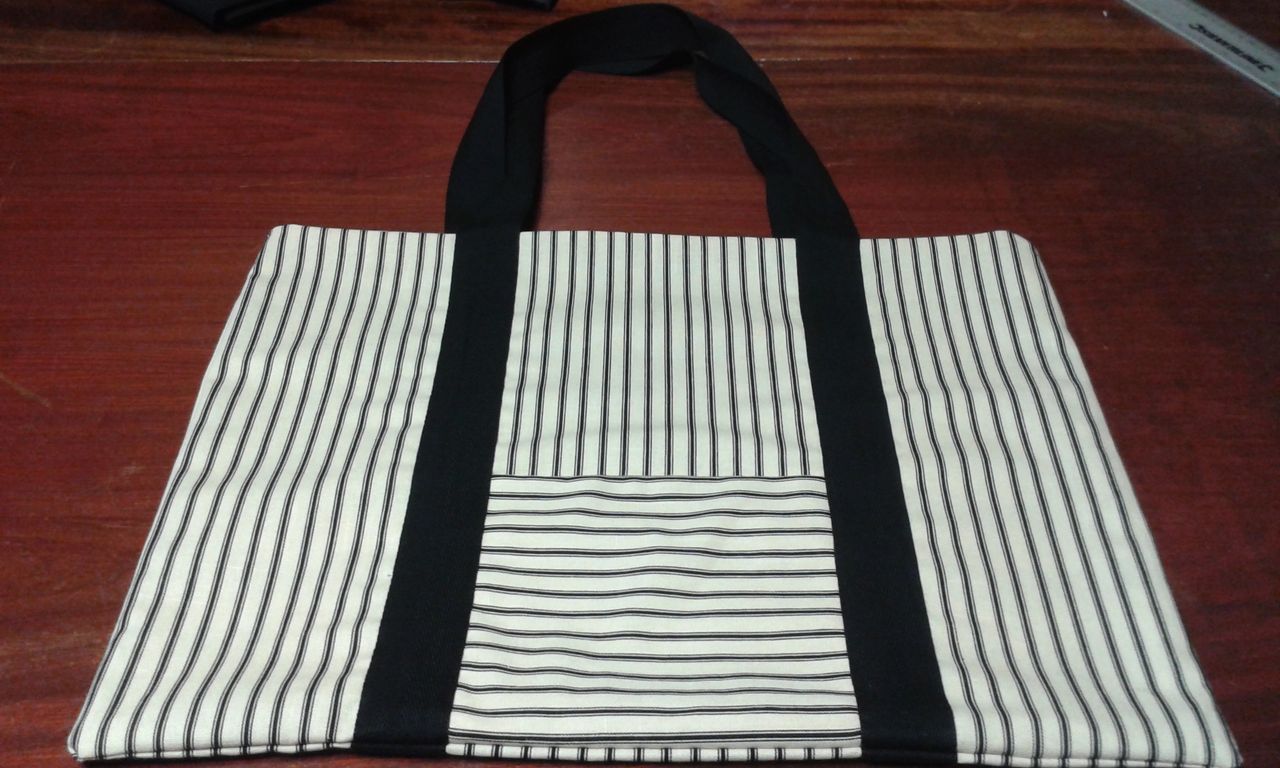 Basic beginners bags is designed for straight lines and basic level of sewing. Learn how to make pockets and sew on straps, line the bag.
Course dates :
Wednesday 6th March 2-4pm
Saturday 16th March 2-4pm
Courses are limited to 6 places to ensure that you all get chance to complete your bags
Course costs £20 . Canvas and poplin and strapping can be bought in store. If you wish to choose, then please arrive early to buy your fabrics before the course starts.