See how far we have come! Are you with us on the journey?
So now we are celebrating 2 years in our shop.
Join us on our transformation from empty shop to thriving business at the heart of the community.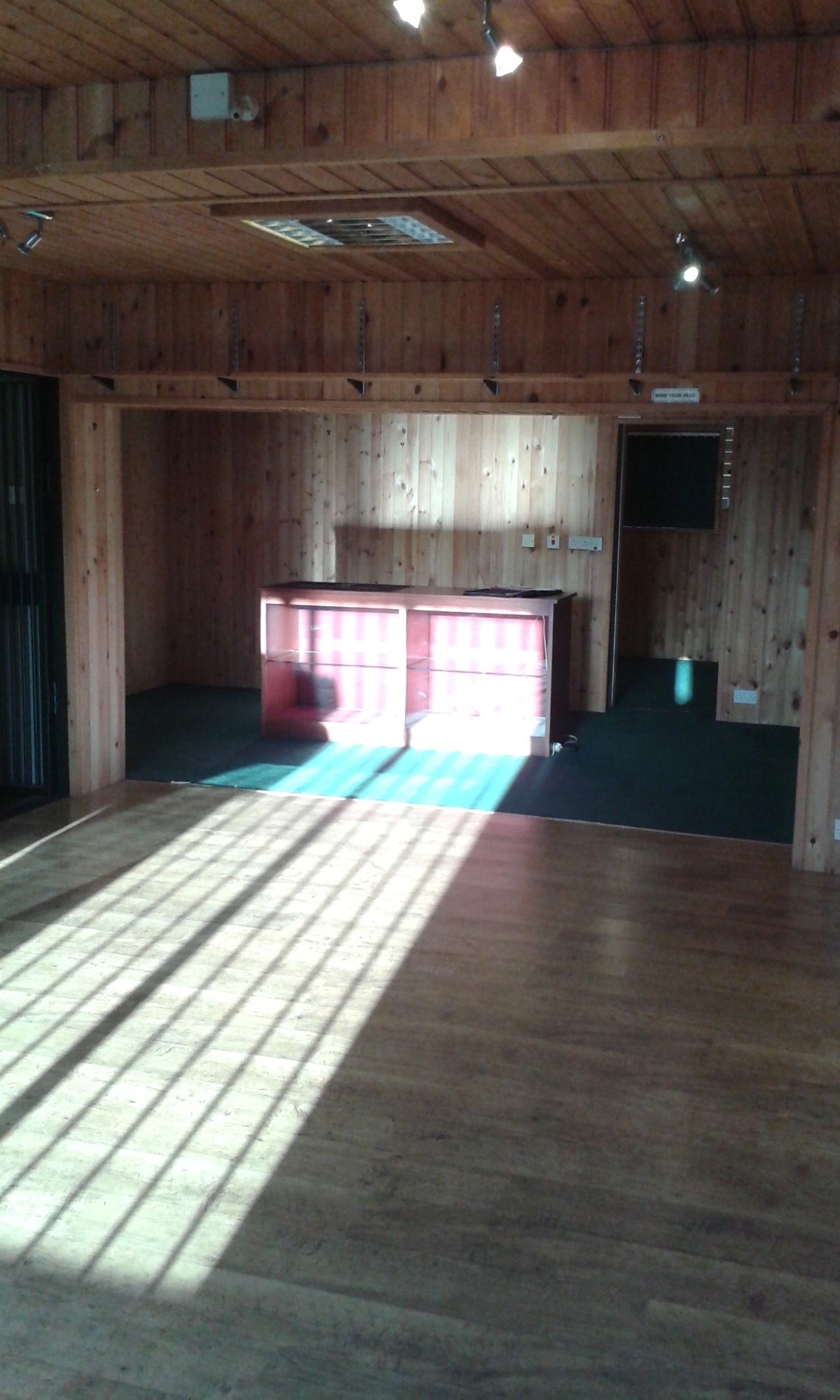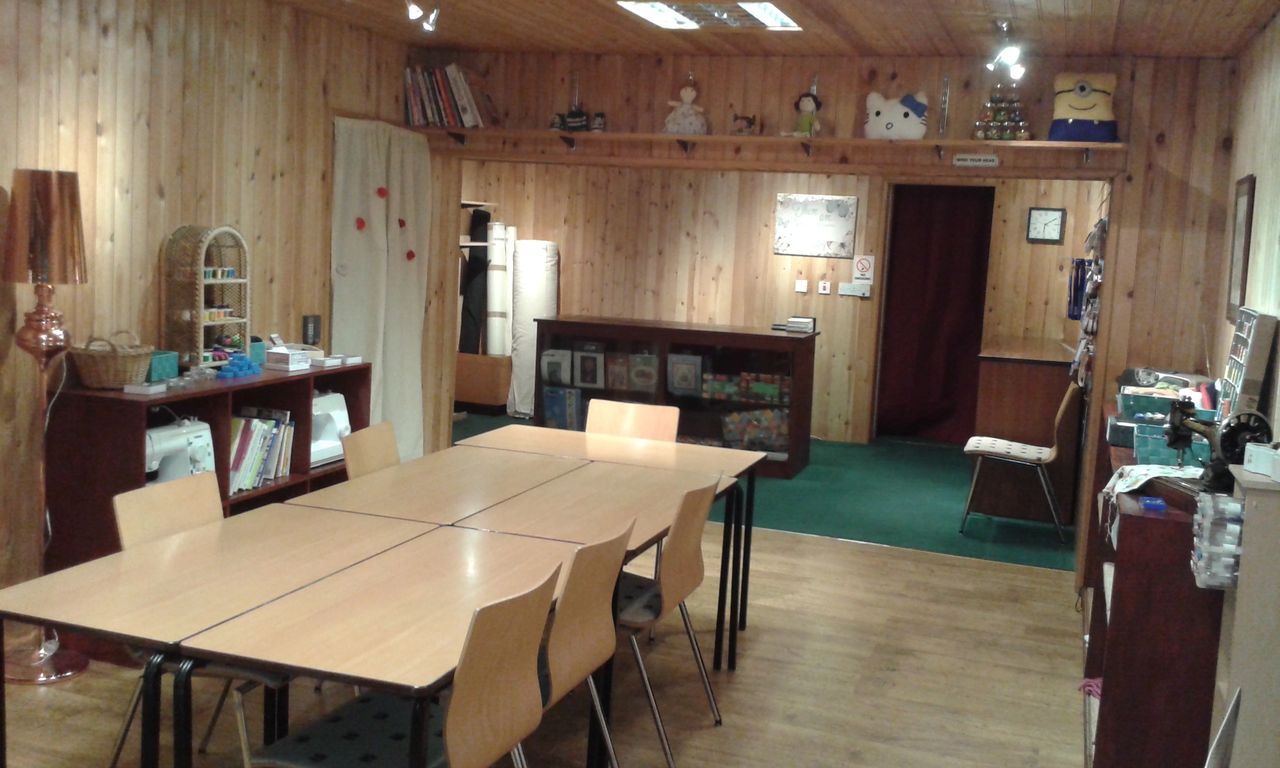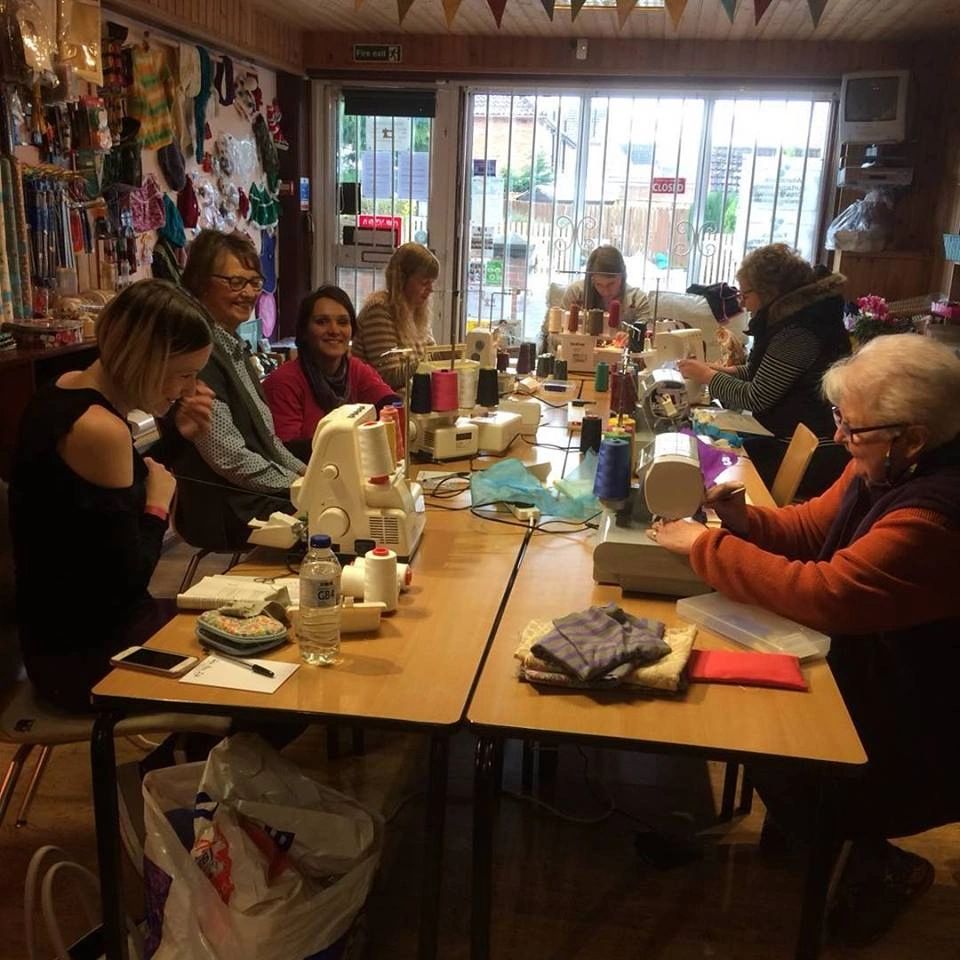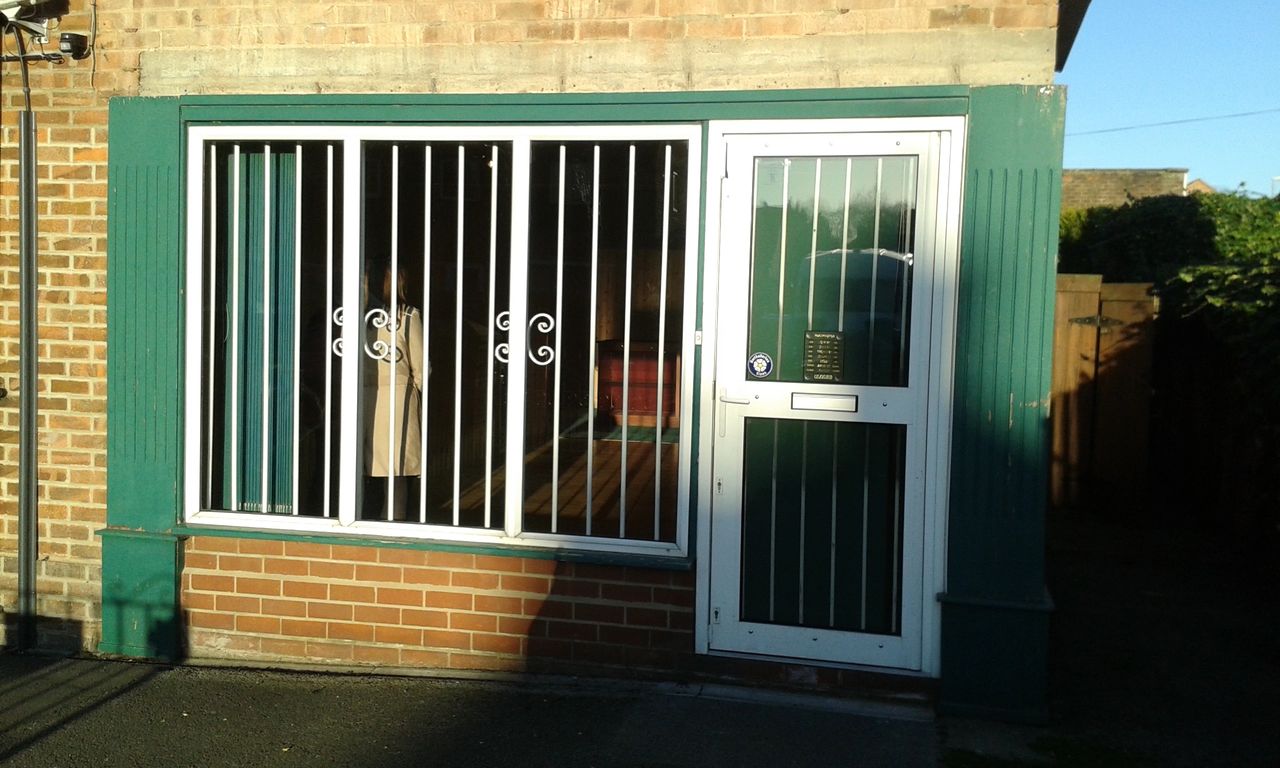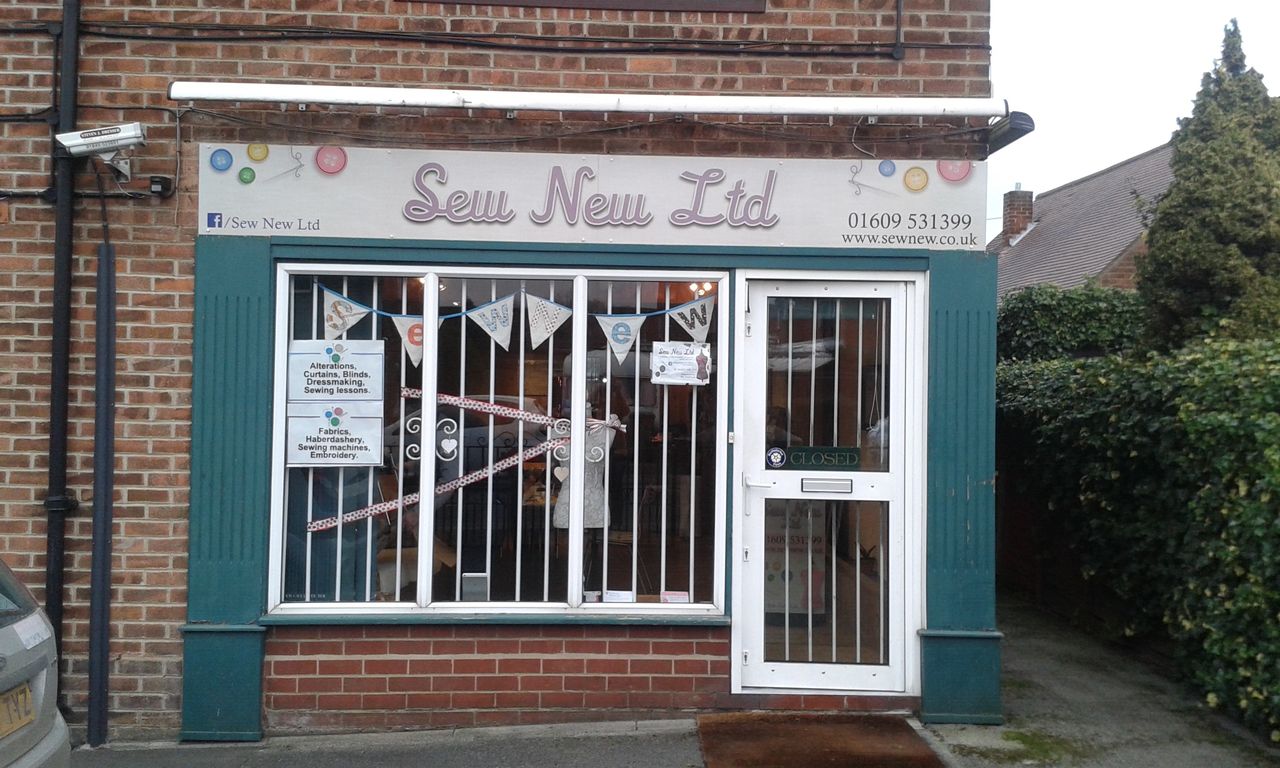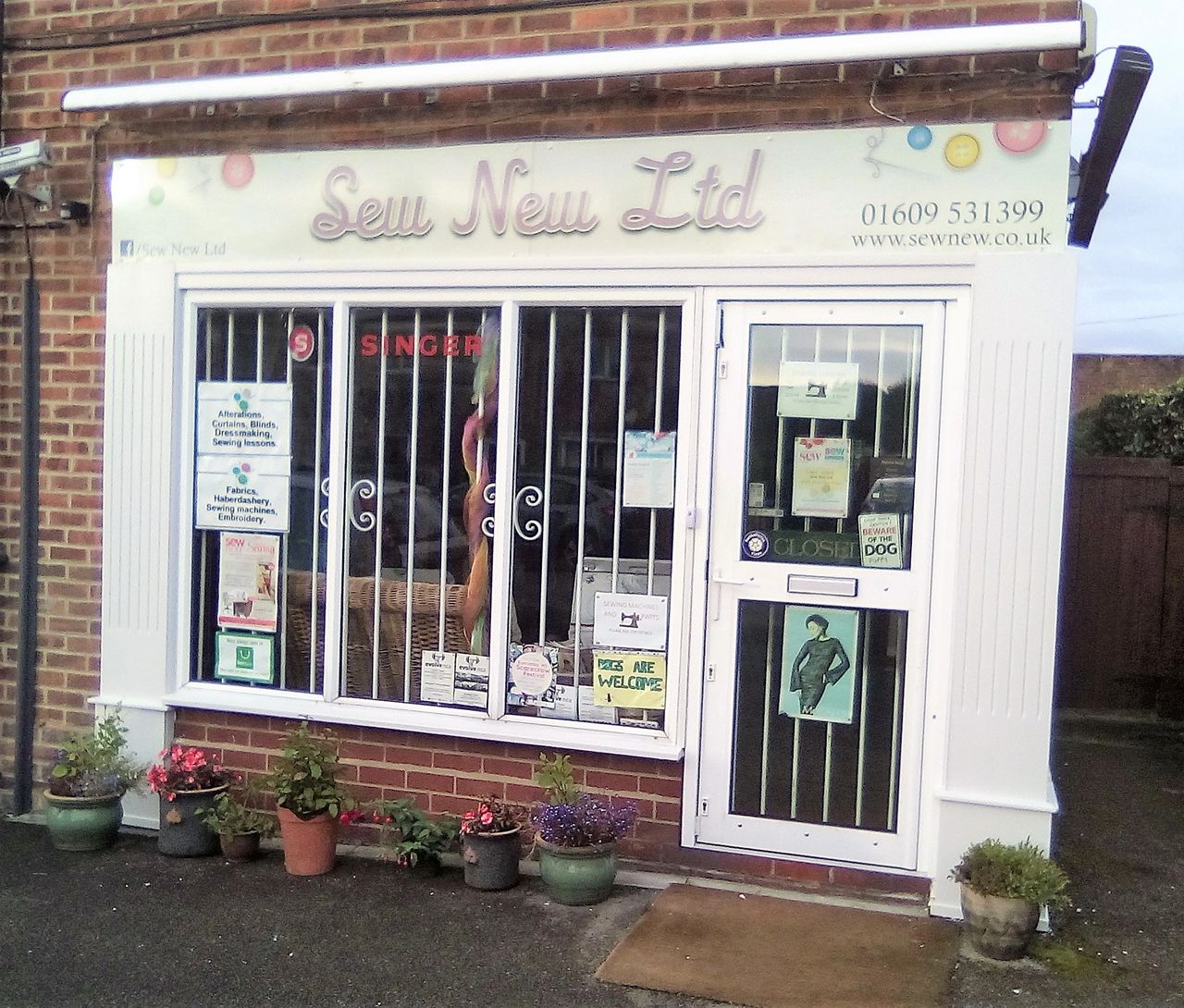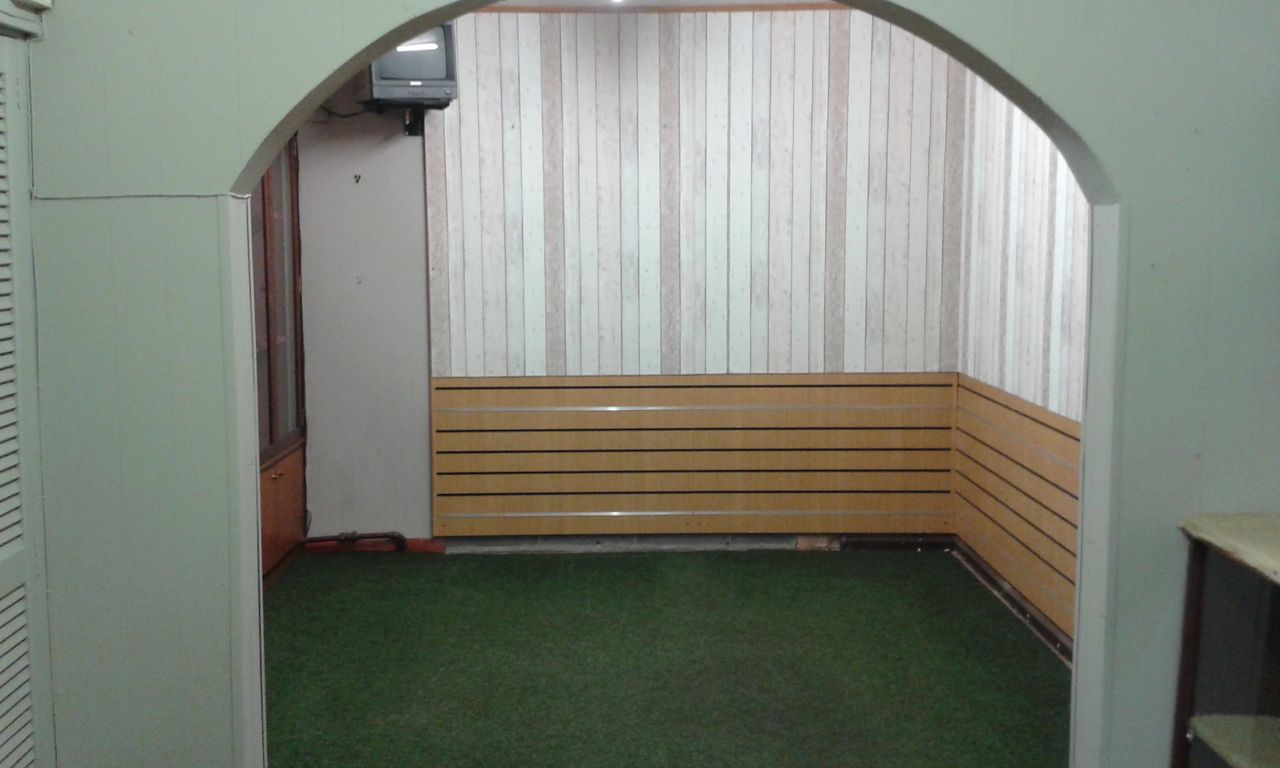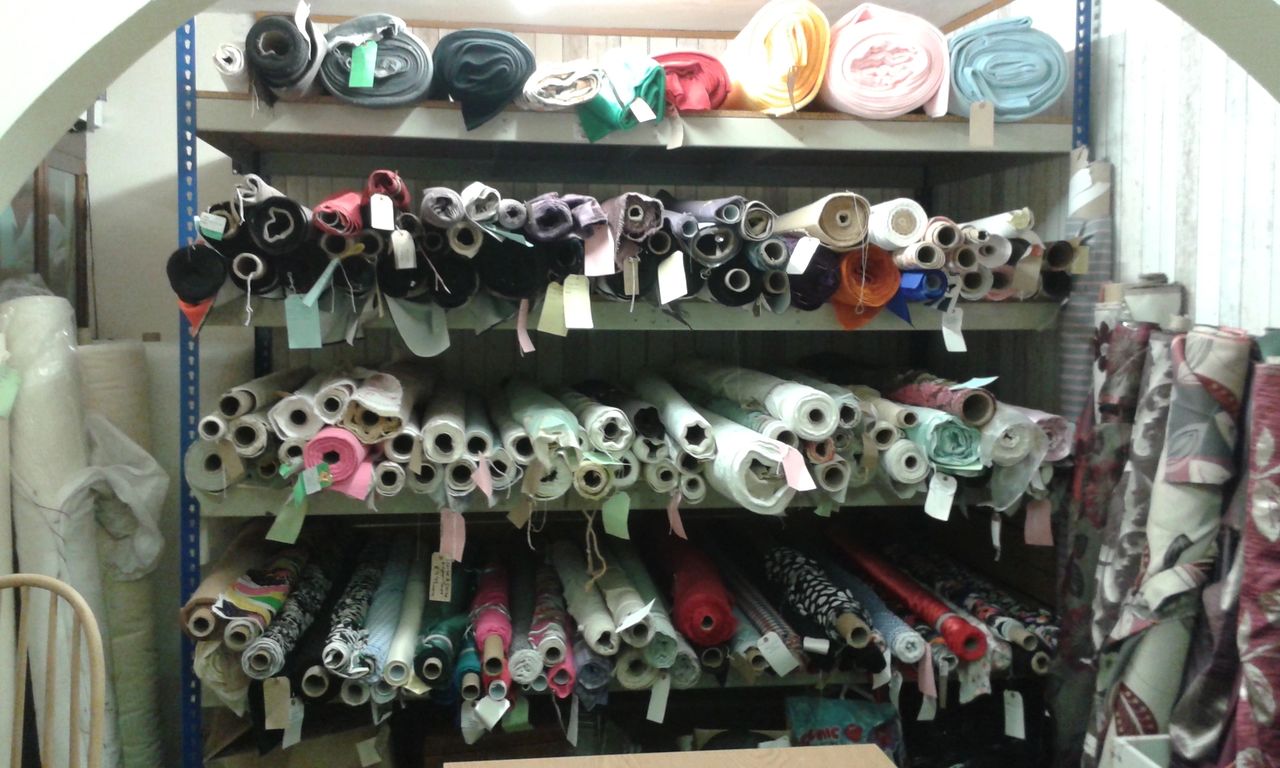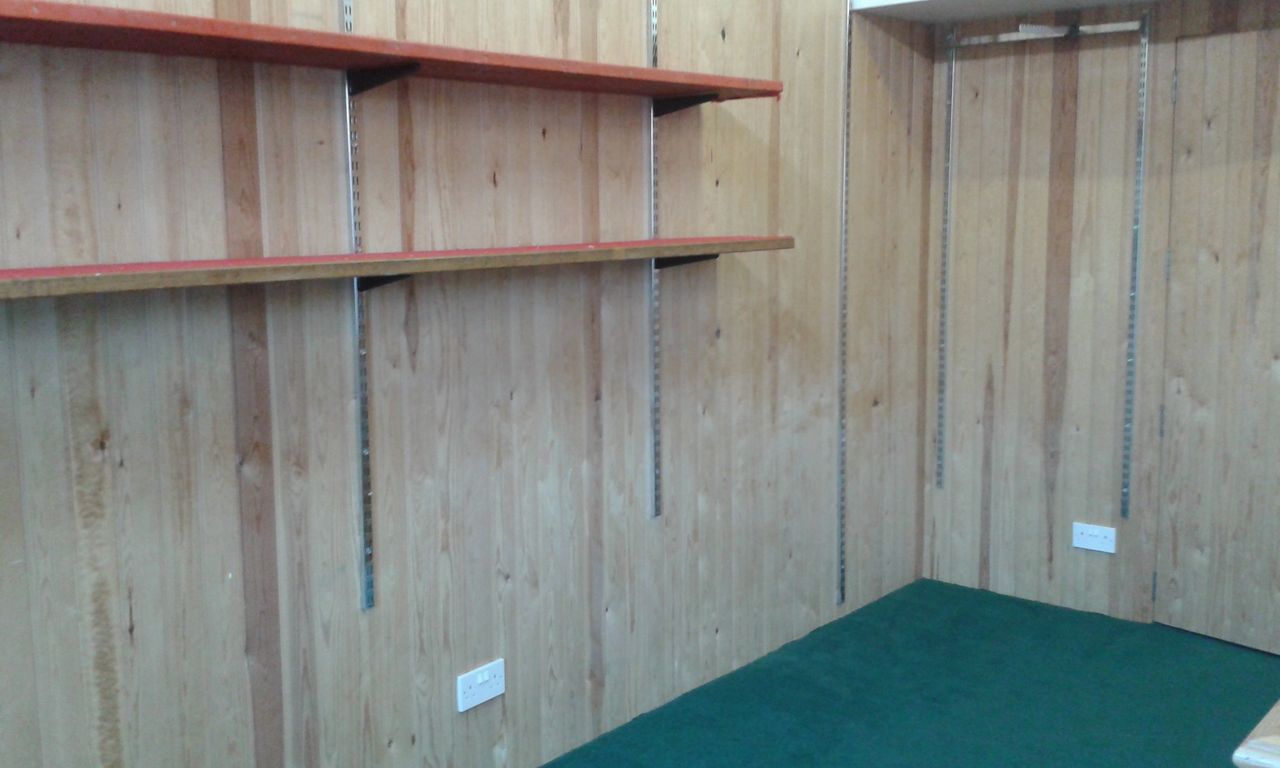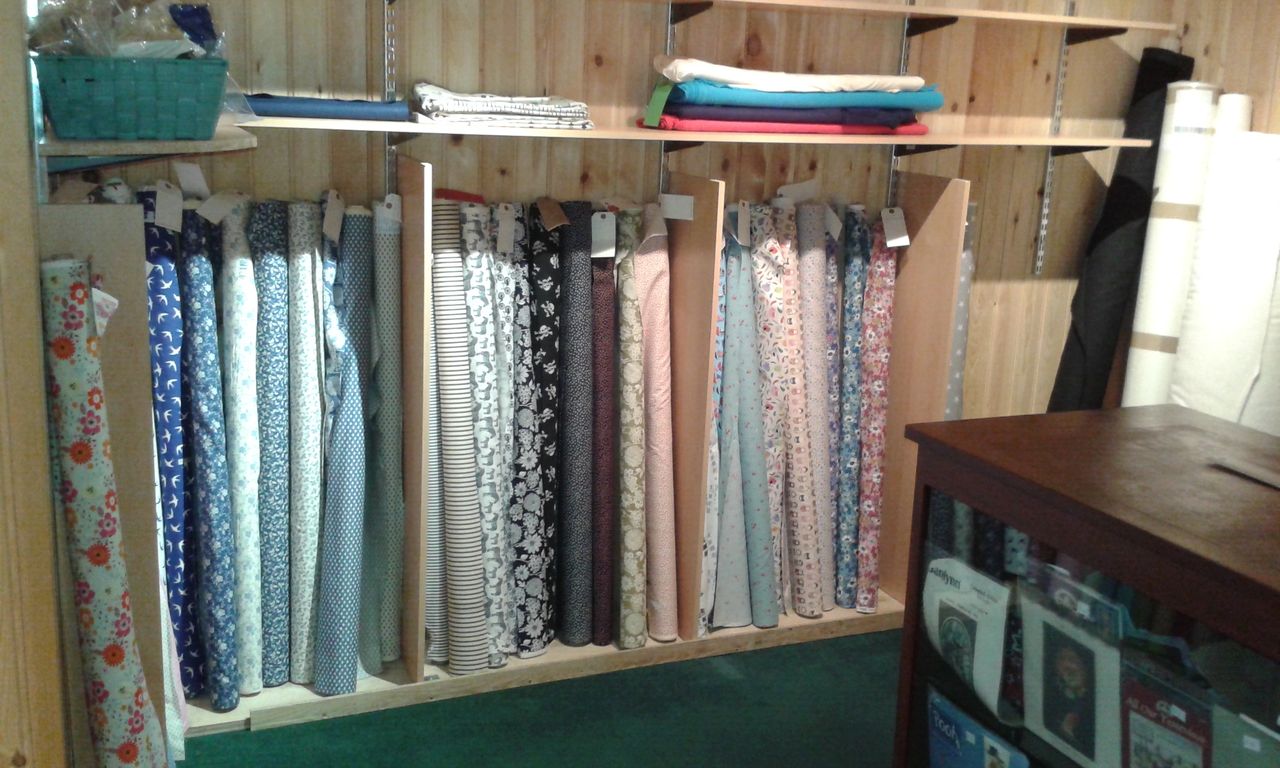 So please celebrate with us and pop into our shop in Northallerton or visit our online shop at www.sewnew.co.uk and enjoy 25% off fabrics for one more week!